5 Natural Hair Tips You Need To Know
15
Feb
Your natural hair texture is your prettiest, healthiest look.
We chatted with hair experts that know every trick in the book for transforming strands, but when it comes to their own, they go natural – no crazy hot tools or chemical treatments. Why should you consider following their lead? Because doing less can get you more shine, volume, and personality. Use these tips and products to embrace your tight curls, gray streaks and anything else the hair gods gave you.
1. Pump Up The Volume
Got curls? The next time you go in for a trim, ask your stylist to snip when your hair is dry. Your stylist will have a better idea of its true shape, and you'll get a more flattering cut.
After a nice shower, grab 1-inch sections of your hair at the front, and using metal clips inserted vertically, pin them up to lift your hair at the roots while it air dries. If your strands get droopy, mist them with water, add a bit of leave-in conditioner, and scrunch your curls to life.
2. Increase Shine
To increase the shine of your natural hair, wash with a hydrating shampoo and follow-up with an argan oil-rich conditioner. After air-drying most of the way, touch your natural hair up with a warm blow-dryer for a few minutes, pointing the nozzle downward.
Any broken or shorter pieces will lay flat so they reflect the light. Go easy with styling products, using too much can make gray hair look dirty. Mix shine drops with a cream.
3. Work That Shape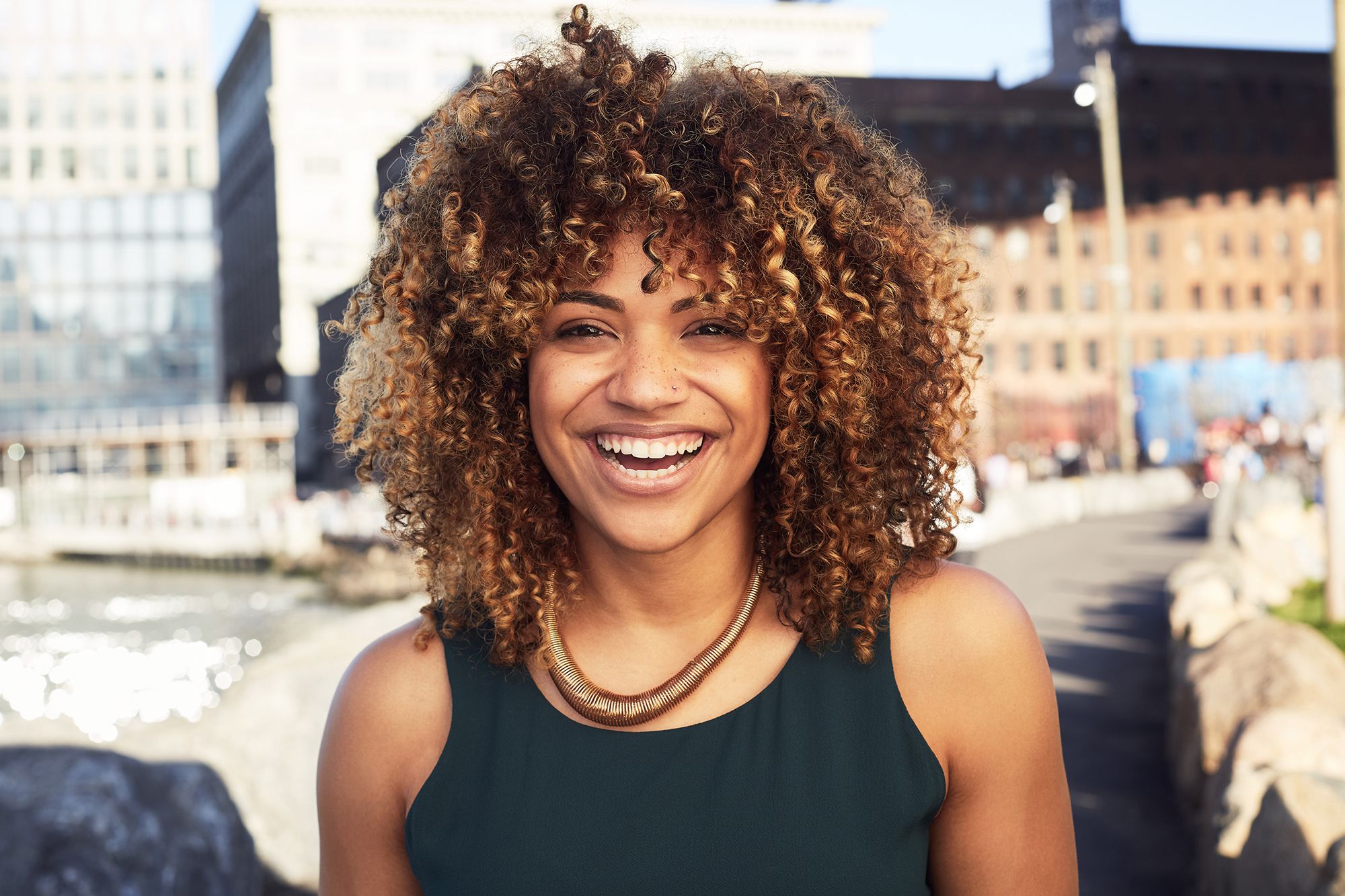 Mix your styling gel, cream, or mousse with a serum until you find the exact right cocktail for your curls. Work it through wet hair, then make friends with the diffuser attachment on your blow-dryer. It will distribute heat evenly to protect delicate strands. Also, any stylist who wants to tackle your texture should know how to slice, angle the layers down, and cut at the end of each curl.
4. Coax Our Flattering Fullness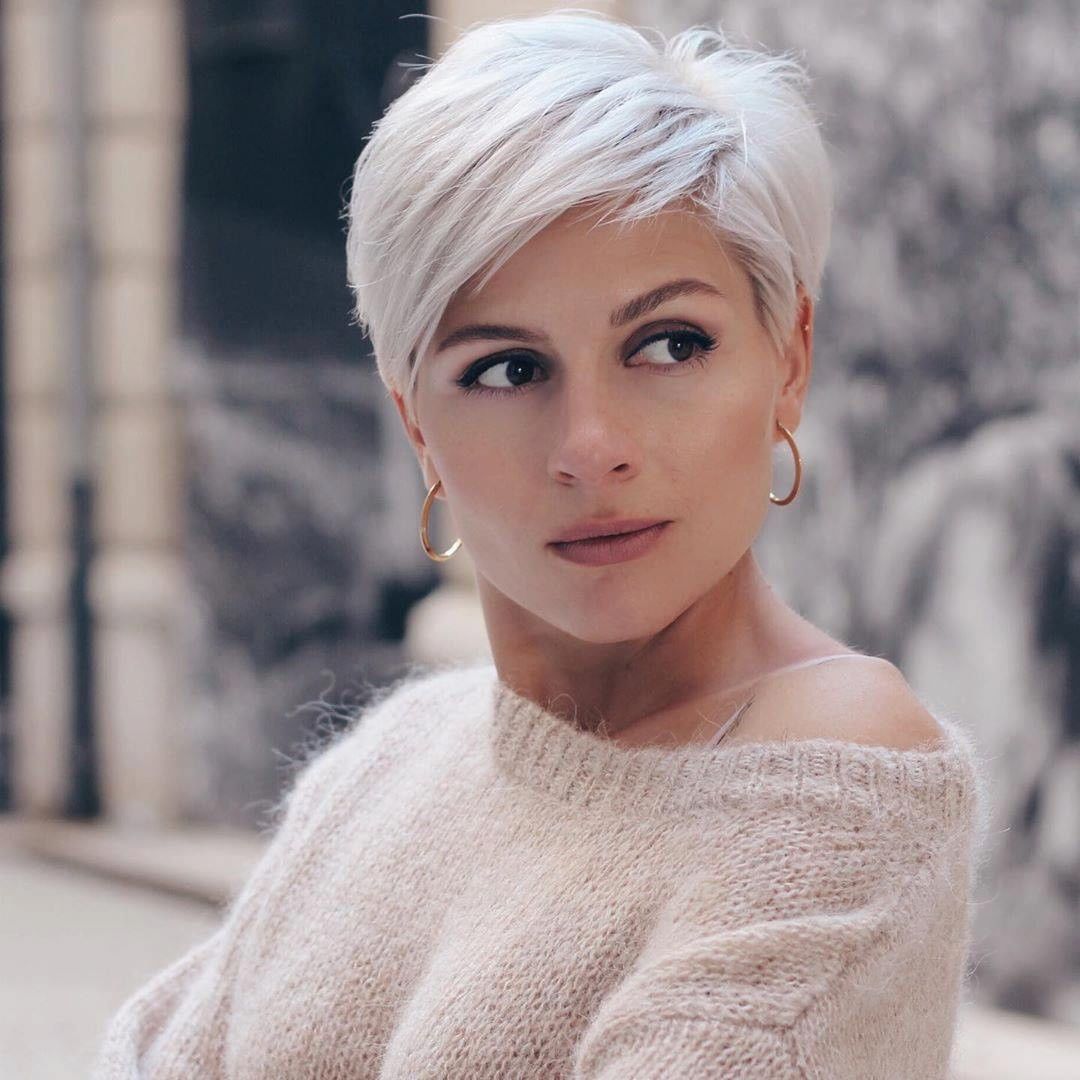 Many women with natural hair swear by coconut or olive oil, applied to their fine-ish hair before shampooing. Coconut and olive oils protect against the drying effects of shampoo without weighing your strands down. Also, wait a bit to style your hair after showering. This allows your hair to air-dry part of the way which lets you get texture without the frizz. Work a lightweight cream into your hair, then dip your fingertips into a flexible wax to create wispiness at the ends, playing up your angles in pixie cuts so the every-which-way texture of your natural hair works.
5. Add Moisture
Shampoo with a cleansing conditioner to keep your waves from drying out your natural hair. While styling, use a pomade. Melt your fingertips, and then twist it onto the ends for definition. When using a blow dryer, don't scorch your hair straight. The beauty of wavy hair is that it looks effortless and should be. To play on your waves, spritz on a bleach spray.
Further Reading